Love a Romantic Getaway? A Trip to Sydney, Melbourne or Brisbane? Plus a Beach Escape?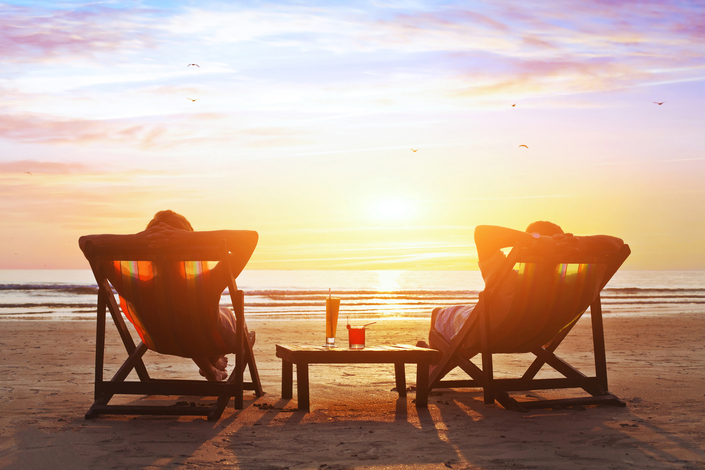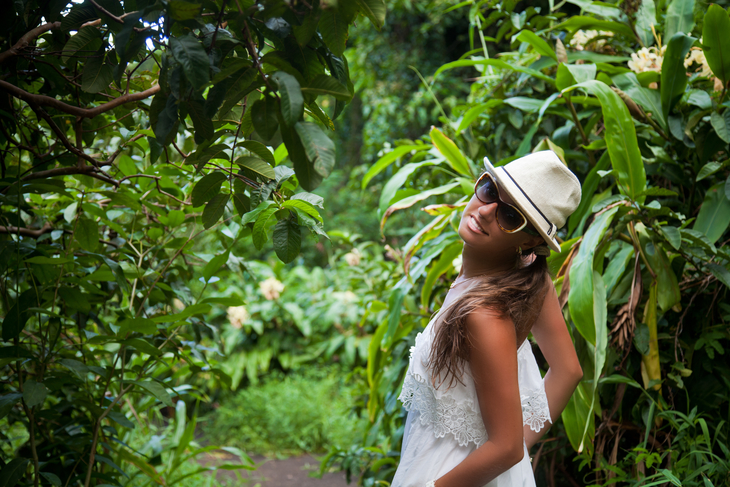 You could have them all and more with the Australian Getaway Holiday Reward Certificate with $2,000 worth of accommodation FREE.
Choose from dozens of motels, hotels and resorts across Australia.
Each week we're giving away five accommodation certificates redeemable for up to $2000 based on standard rack rates. It could be you! Simply get your grout and tiles restored by one of our GroutPro tile restoration specialists.
The certificates include free accommodation for two people for two nights at your choice of dozens of hotels and resorts throughout Australia. All you need to do is buy breakfast and dinner at the hotel to be given accommodation.  Keep using your certificate at different motels, hotels and resorts until all of the credit is used.  You could get 3 or 4 stays out of one certificate!
So – what are you waiting for? Book your GroutPro service today!