If you love renovating, restoring and the satisfaction of a happy customer then GroutPro is for you!
Want your own business that comes with existing customer demand?
Become a GroutPro Specialist!
Our customers love us! Maybe this is why we have pent up demand that's just waiting to be serviced.  Some existing franchisees are booked solid for 4 to 6 weeks and there are even cases where we're turning business away.
With the GroutPro franchise system you really can hit the ground running…
Low entry cost
No experience required (full training provided)
High profit margins
Multiple income streams
High return on investment
Comprehensive systems and procedures
Ongoing support and training
Large, exclusive territories
Perfect blend of income and lifestyle
GroutPro Franchisees talk about their experience in the business
Ben & Sara Cole and Hugh Dovey
Hear how GroutPro helped the Ocean Pacific Resort improve their guest experience
Dwayne Buckely - Ocean Pacific Resort
Ask us about the GroutPro Van Supply Option
Potential to decrease your initial investment to around half. We can supply a fully maintained, sign written, fitted-out commercial van to get you up and running fast!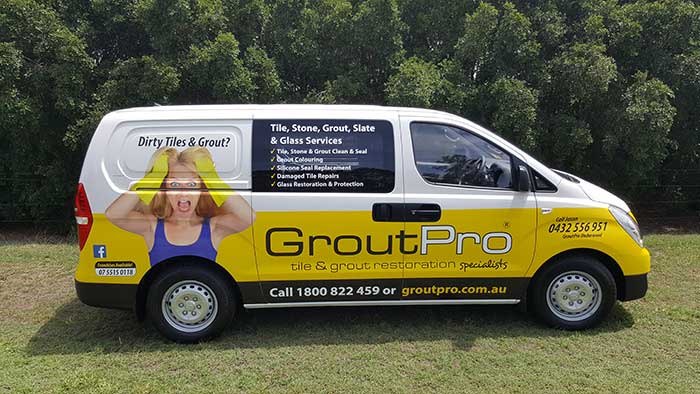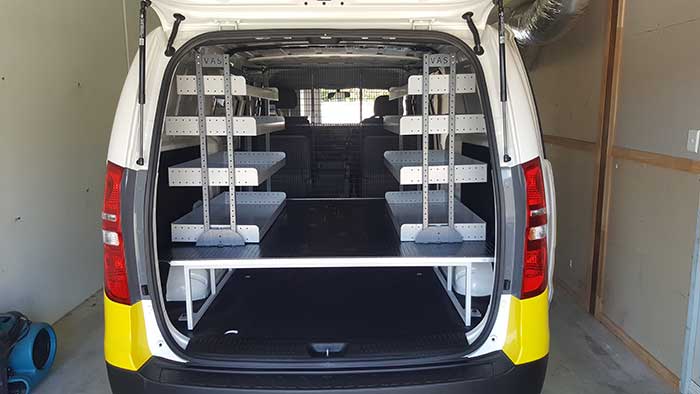 All you need is $49,950 + gst to get on board
So give us a call on 07 5515 0118 for the full story, or fill in the form below
GroutPro franchisees come from all walks of life. They all love the freedom and the money on offer, and for many, the money isn't the biggest benefit.  Satisfaction of doing a good job and delighting customers is a very real part of the business.
What matters most is they can work their own hours and spend quality time watching their kids grow up and quality time enjoying their lives instead of slaving away at a 60 – 70 hour a week job.
"I got out of the computer industry because I wanted a hands on job where I could meet people and manage myself. Having a GroutPro Franchise is great, I'm enjoying it immensely."
Paul Craft
"Hear Karl talk about being on holidays in Tasmania when he decided he didn't like his job, so he set Robyn the task of finding a business that ticked all the boxes. GroutPro was one of the first businesses they came across and the rest is history.
Karl and Robyn
Love to know more?
Just fill out the form below to download an information pack or call our office on
Territories available in ALL MOST cities & regions.
But be quick – they're selling fast.