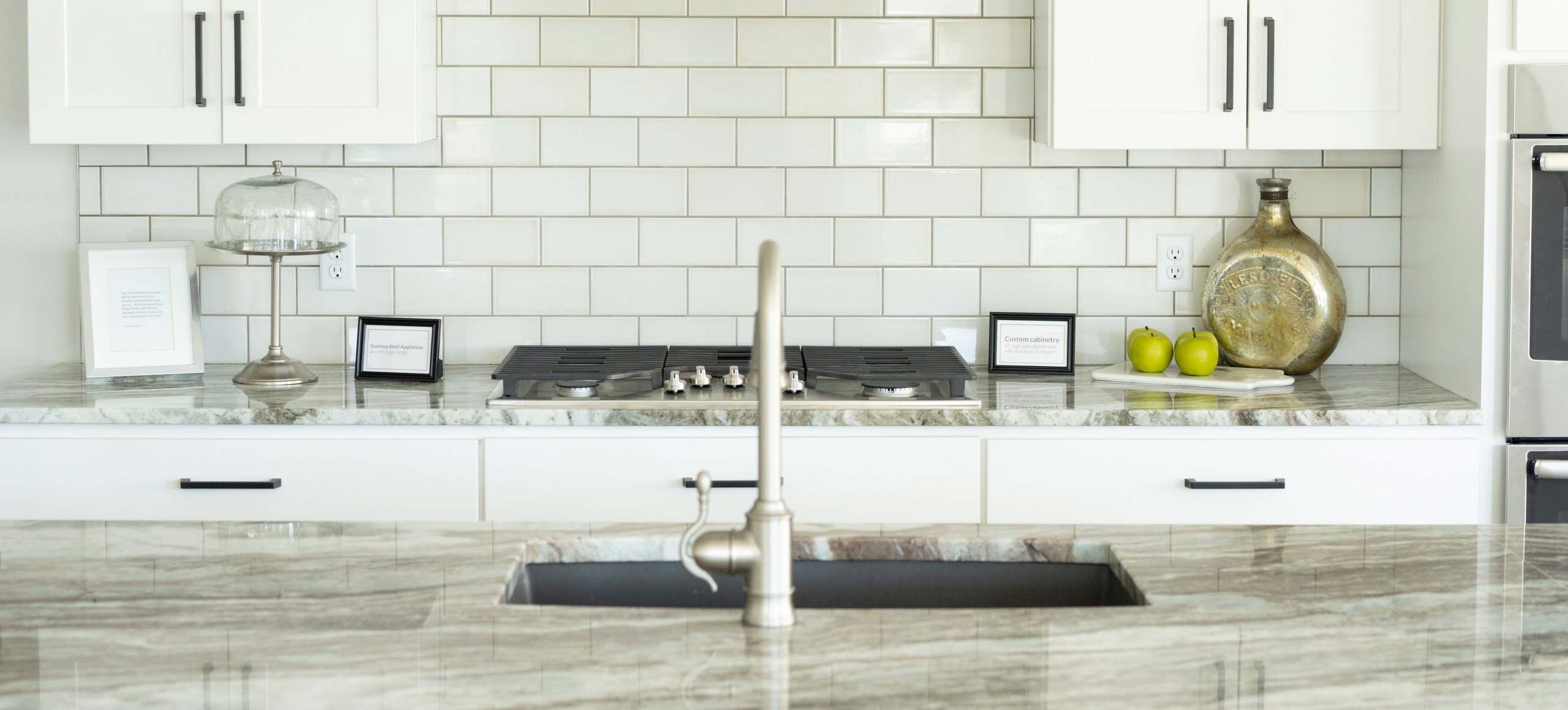 Hygiene Deep Clean
---
Sanitise your home or business with GroutPro Hygiene Deep Clean
Want to make your home or workplace safe and hygienically clean for your family, staff and customers?
Are you concerned about germs and bacteria in your workplace, bathroom or kitchen?
Do you want to ensure your business or home is free from bacteria and germs?
Planning to sell, buy or rent a property and need to be sure it's hygienically clean?
GroutPro Specialists provide Hygiene Deep Cleaning services in bathrooms, kitchens and any other hard surfaces you might require. Our sanitisation and hygiene cleaning processes are extremely effective in the removal of pathogens such as viruses and bacteria.
Our specialist team are committed to providing outstanding hygiene cleaning results that make your home a healthier, happier and cleaner one.  We take every job seriously, and our bathroom and kitchen experts offer the crucial cleaning elements that ensure your space is of the highest hygienic standard.
If you're selling or renting your home the last thing you need is an interested party to be put off completely, or to ask for a price reduction due to a bathroom or kitchen not looking it's best. Be prepared and have a cost-effective Hygiene Deep Clean performed in your bathrooms, toilets and kitchen before going to market. The same goes if you're moving into a new place, you need to be sure it's hygienically clean before using the bathrooms, toilets and kitchen. Even the outdoor barbecue and swimming pool area could be harbouring some bacteria that you could do without.
---
Our Hygiene Deep Cleaning service is performed only by experienced GroutPro specialists who are familiar with the specialised cleaning practices that kill viruses, bacteria and the spread of germs.
Our Hygiene Deep Cleaning services include:
Deep cleaning
Use of sanitising hospital-grade solutions
Removal of pathogens such as viruses and bacteria
Kills mould and fungus
Tile & grout re-sealing as required
---
You get peace of mind that your bathroom and kitchen is hygienically clean, as well as looking like new again.
We take the health and wellbeing of our customers and community very seriously and are here to help keep your environment safe and free from germs. Our sanitisation and hygiene cleaning processes are extremely effective and approved for use in hospitals and other medical facilities.
Talk to our GroutPro Specialists TODAY about sanitising your home and workplace with a GroutPro Hygiene Deep Clean.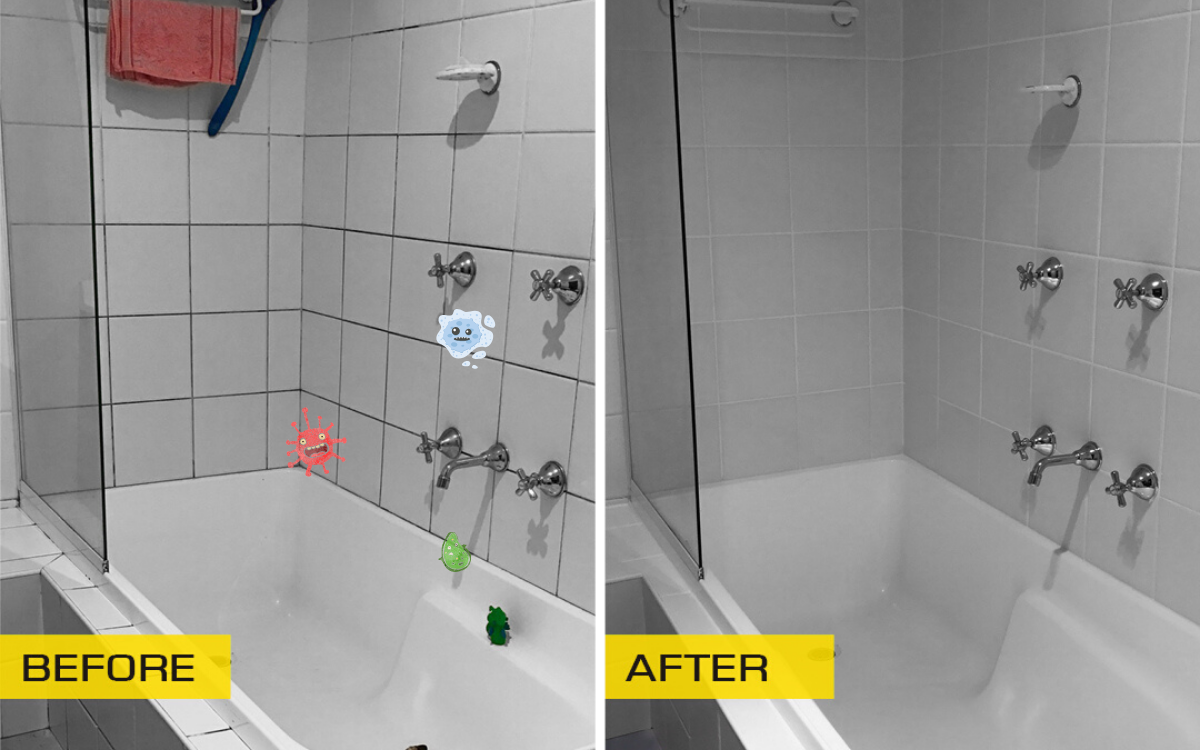 GroutPro uses broad-spectrum sanitisers, that when used correctly, are effective against bacteria, fungi, and viruses. Test results have shown our main active ingredient is effective in reducing the chance of viral infection.
We provide services for homes and workplaces including:
Resorts & Tourist Parks
Pools & Outdoor Areas
Gyms & Fitness Centres
Health and Aged Care Facilities
Exterior Tiling
Serviced Apartments, Hotels & Motels
Retail, Offices & Commercial Spaces
Bars, Cafes, Restaurants & Kitchens
Property Managers – Residential & Commercial
Construction Industry
The combination of Australia's No.1 tile and grout restoration specialist in conjunction with GroutPro's scientifically designed and tested cleaning and sealing products means we can guarantee our work every time.