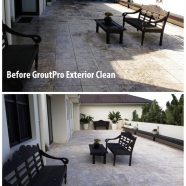 Grout Cleaning – Giving You the Very Best
The difference you will experience between GroutPro Tile and Grout Cleaners and our competitors is that we are professional specialists at what we do.  The range of tile and grout restoration services that we provide are of the highest standard using the best products in the world. We will not compromise on quality of workmanship or product.
If you are going to pay someone to do work in your home, and they show up with a bucket full of supermarket products, do yourself a favour and send them away.  They are not serious about providing you the best possible service and they are using the same products you've probably already tried.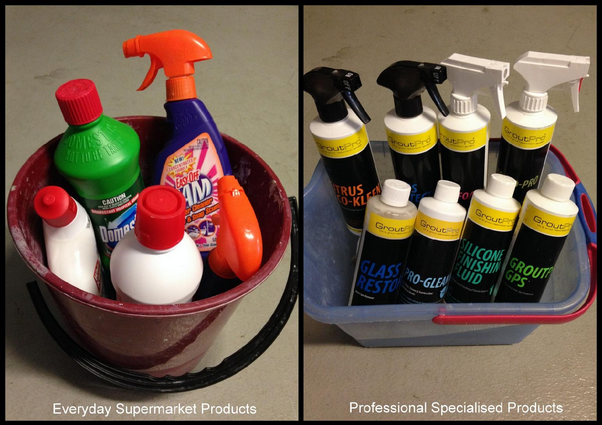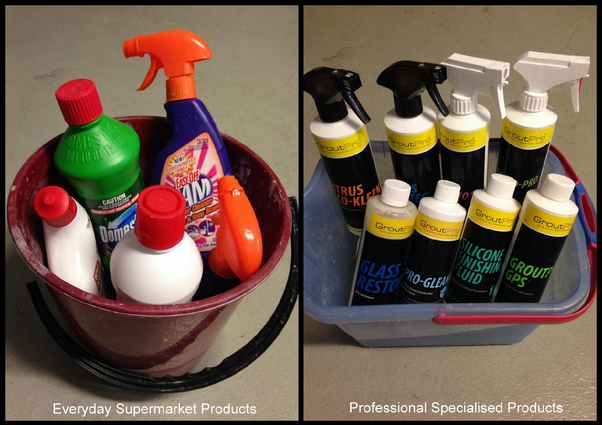 Some companies who are household names in the carpet cleaning and house cleaning game, have started to offer tile and grout cleaning services, and sealing services. They think that by branching out into tile and grout restoration they can diversify their offering and make more money. The truth is, they should focus their energies on their chosen specialisation. Once companies start to branch out, they are no longer specialists in their chosen fields and this may impact the quality of the service that you, the customer receives.
GroutPro has specialists operating all over Australia and experience shows that most jobs require more maintenance than a basic clean.  Our specialists are able to identify issues with your tiles and grout such as minor grout damage (pitting, cracking, powdering), broken or loose tiles that require re-setting or damaged silicone seals on a floor to wall joint that requires replacing.  We are able to quickly and efficiently repair these types of things on the spot.  Asking a carpet cleaner to do this, will end in disappointment, possible damage and further cost.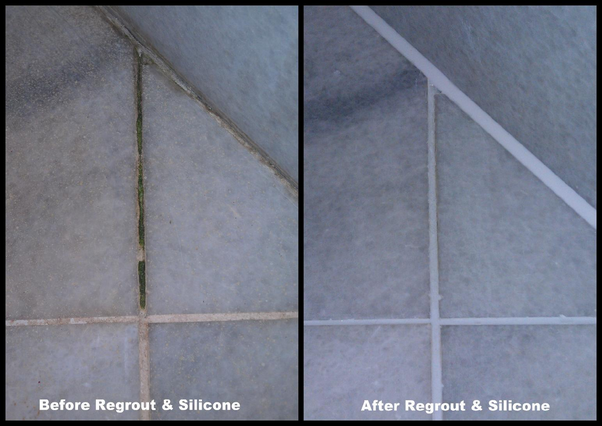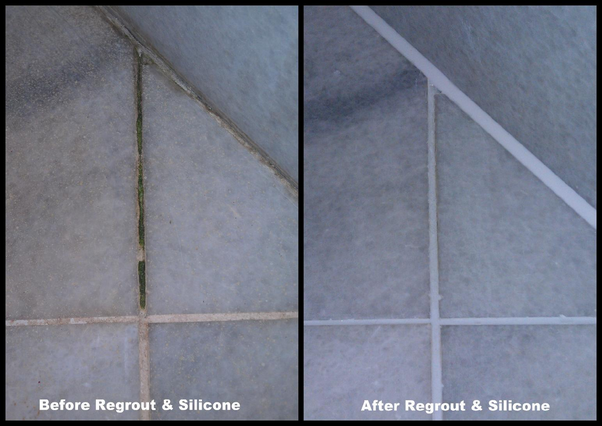 When you invite GroutPro into your home for Grout Cleaning or other services, you can be assured that you will receive punctual, respectful and professional service at a competitive price. We aim to deliver the "wow" factor and we will be pretty disappointed in ourselves if you cannot see a significant improvement to your tiled surfaces. We pride ourselves in making your surfaces stain resistant and easy to clean in the long term.
Just use our Contact us form or give us a call on 1800 822 459 or request a free, no obligation quote on our website and one of our specialists will come out to show you why we are the leading tile and grout cleaning and restoration company in Australia. You can also read what some of our happy customers have to say about us HERE.