Franchise Business Opportunity ​Eastwood(How to achieve your personal goals…)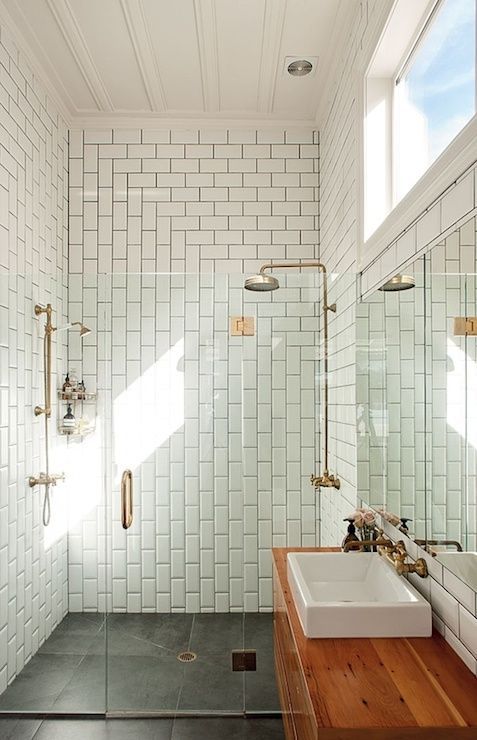 3 Reasons to Consider a GroutPro Business Opportunity:
check-circle Customer appreciation and serious personal satisfaction with very visible improvements.
check-circle Professionalism and quality of services that are unmatched in the industry.
check-circle Scalable to match the income and lifestyle that you are looking for.
About this Opportunity…
This is your opportunity to be part of the rapidly growing home renovation industry in Australia.  With GroutPro's tile restoration services, home owners save thousands by not having to re-tile their home's.  With few competitors in the tile and grout restoration market, you'll have uncapped earning potential and many great earning opportunities. No skills or previous experience needed as we train you in everything!  Just bring your business sense and entrepreneurial attitude and we'll fill in the rest.
The metropolitan and regional areas of Sydney hold a population of approximately 5.1 million residents, these Sydney-siders reside in any of the 658 suburbs of Sydney. Some suburbs including Eastwood is featured in the Northern suburbs of Sydney and is 17km from the CBD. This area, within the Northern suburbs are great for a business such as GroutPro to operate in and continue to grow. Surrounding Eastwood are the suburbs of Dundas Valley, Denistone, Cumberland Plain, Epping, Marsfield and Carlingford. These areas are mostly residential allowing GroutPro owners an array of advantages, especially of their marketplace. With its rich Australian history and its reputation as one of the leading cities in Australia, Sydney is a fantastic location to grow a GroutPro business, take the massive advantages of this location while you can.  By setting up your own GroutPro franchise in Eastwood you are allowing yourself an array of opportunities.
Our top franchisees on average are quoting over $300,000 worth of work, 

so back yourself and see what you can achieve!
This business is ideal for couples or individuals wanting a career change and interested in being their own boss and being in control of their own business.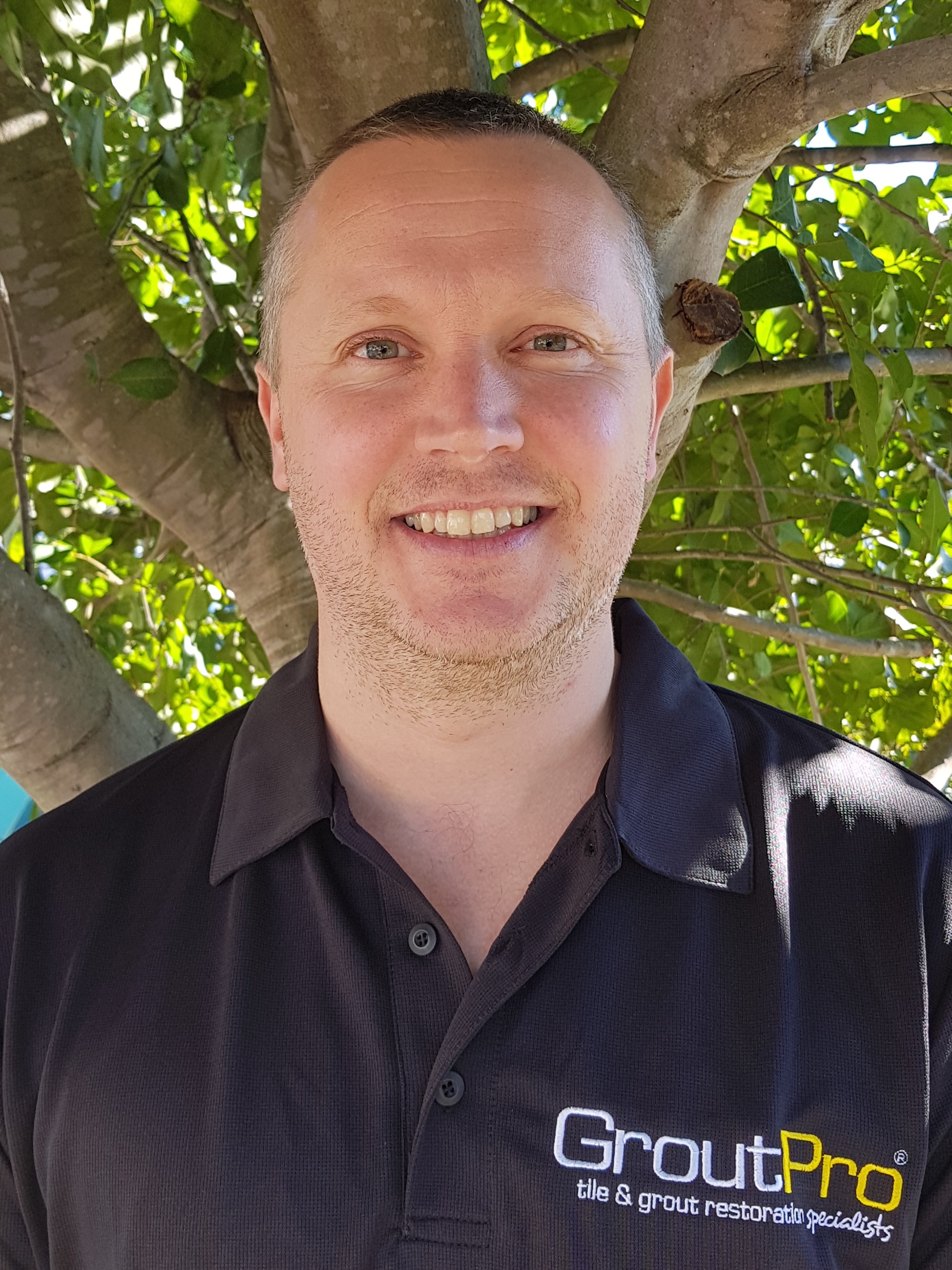 "The training and support has been great"
"I decided to join GroutPro because I wanted more time and flexibility in my life which my previous office based role didn't afford.  I also wanted a new challenge and to do something completely different. I looked at lot's of franchises but I kept coming back to the GroutPro opportunity as the business model looked sound and it ticked a lot of boxes in terms of what I was wanting from running my own business.
The training and support has been great. I was a little apprehensive at first given I didn't have any previous experience in this line of work and wondered if it would be sufficient enough.  However, it was very thorough and in the weeks that followed training the team were only a call away for any questions or queries I had which provided peace of mind and added confidence.
Since day one I've not had any issues picking up work and I'm usually booked 3 weeks ahead of time. Since I've started I tell people I work harder as it's more physical than sitting behind a desk but I work a lot less hours, which for me is why I joined up as I have two young boys.  That said, if I wanted to work 7 days a week, I usually could."
– Will Thompson (GroutPro Specialist)
Ask us about our 100% No Risk Guarantee