Tile Cleaning Great Ocean Road Region, Geelong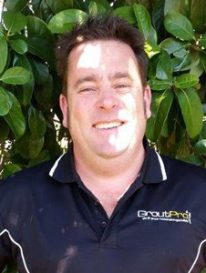 Baden Caddie
GroutPro Geelong
0431 220 047
Your local GroutPro professionals, Baden Caddie, is available for all your grout and tile cleaning needs in the Great Ocean Road region. Baden and his team would be happy to assist you with an Obligation FREE Quote on all your tiled areas. They'll offer the best solutions for your tile and grout issues without any obligation.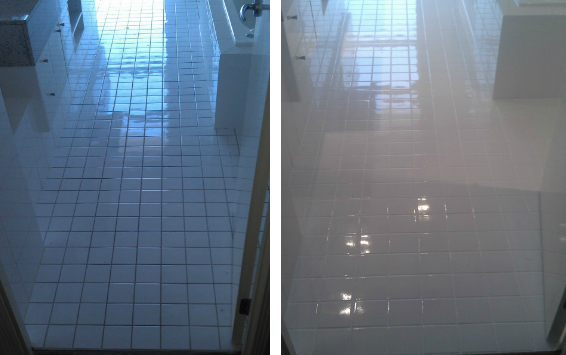 GroutPro's tile and grout cleaning methods are innovative and highly effective.  Our specialists have years of experience and exceptional knowledge when it comes to all types of tiles and grout repairs and maintenance.  Baden covers regional Victoria, Geelong and surrounding areas and are the best specialists in the field when dealing with stained, broken, dirty or worn tiles and grout.
Different tiles, such as stone, terracotta and slate require a different approach to cleaning and sealing due to their porous qualities. Don't risk damaging your tiles through DIY work, get one of our experts to assess and restore these tiles for you.
At GroutPro, we don't just do tile cleaning. Our Services range from grout repair and re-grouting, grout ColourSealing to glass restoration and protection, (see the full list below).
If you are looking for a kitchen or bathroom makeover, take a look at our Gallery to see our most recent jobs undertaken by GroutPro Specialists throughout Australia – you'll be amazed by the 'before and after' results.
At GroutPro we pride ourselves on quality service. All specialists are qualified in their field and can provide cost saving solutions to the makeover of your tiled area. We could save you thousands of dollars in unneeded renovations. For more information Contact Us and we'll get back to you or Call 1800 822 459
Our Professional tile and Grout Solutions: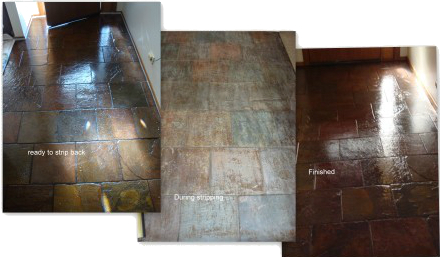 What ever your concerns are regarding your tiled areas, contact your local specialist, Baden Caddie, for a free quote. They'll be happy to provide you with advice, no obligation:
Please feel free to fill out the Quick Quote form to the right and a GroutPro Tile and Grout Specialist will get back to you within 24hrs. We offer a no obligation FREE quote for all jobs.